Cushions & Pillows at Discount Prices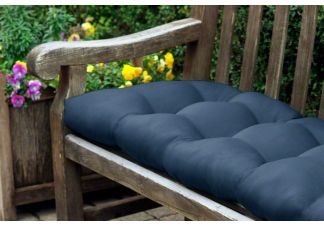 Looking for the perfect cushion but worried about the cost? Worry no more! Cushion Clearance provides discounted cushions and pillows at rock-bottom prices!
We strive to bring you only the best in all your indoor and outdoor cushion needs. You can find an immense variety of discount cushions and clearance cushions for your outdoor patio furniture, indoor window seat and outdoor benches.
Cushion Clearance is also proud to offer a variety of custom cushions and custom pillows that add comfort and style to any living space! Customize your own bench cushions, chair cushions, window seat cushions and more!